Design for sanitary and heating installations and service.

YELLOC Aqualine plugs are the optimal tool for any water based usage.
Aqualine applications range from Sanitary/plumbing works through to heating, boilers, radiators. All hoses and piping systems in and outdoors.
Aqualine rubber compound is silicone free and used for Plumbing and Heating maintenances.
Temperature range -25°C to +90°C.

All YELLOC plug types are re-usable.
All YELLOC plug types are for usage in NON-Pressurized systems.
No tools needed.

Please refer to YELLOC for any further information's and/or required assistance.
---
Aqualine – MICRO
Aqualine – STANDARD
Aqualine – XL
Aqualine – INDUSTRIAL PLUGS
---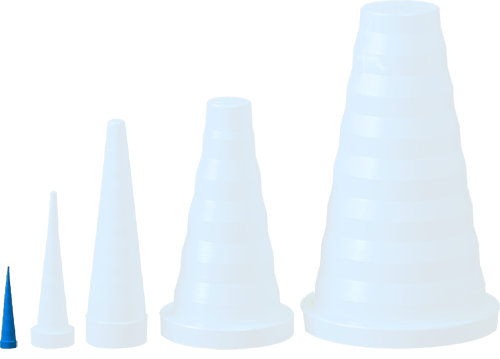 MICRO Dimension 1-10 mm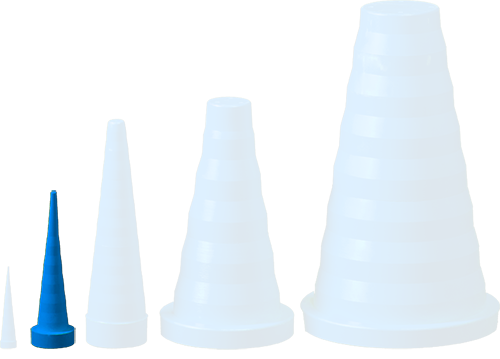 STD Dimension 5-22 mm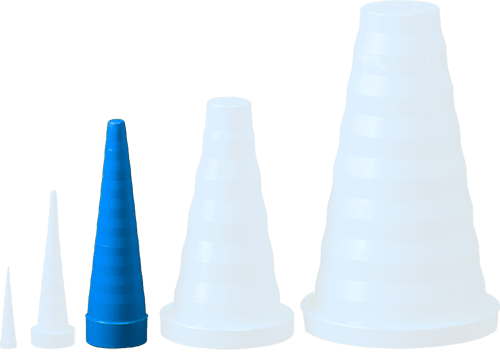 XL Dimension 13-42 mm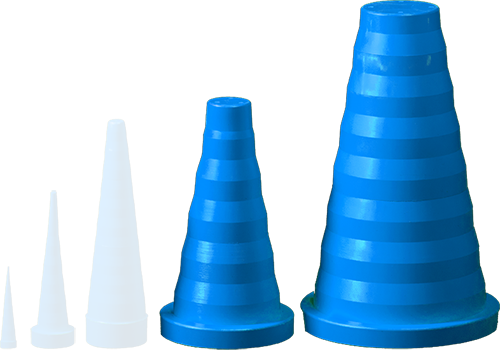 IND Dimensions 35-80 mm, 60-130 mm
---
Available in following Blister box packaging
Micro  |  20 pieces
Standard  |  10 pieces
XL |  4 pieces
Mixbox |  4 + 4 + 2 pieces
Industrial 35-80 |  1 piece
Industrial 60-130 |  1 piece
---
How to use